Resource Center
click on the link below to access affiliated ministries, community events, local news, and ministry resources
Affiliated Ministries and Organizations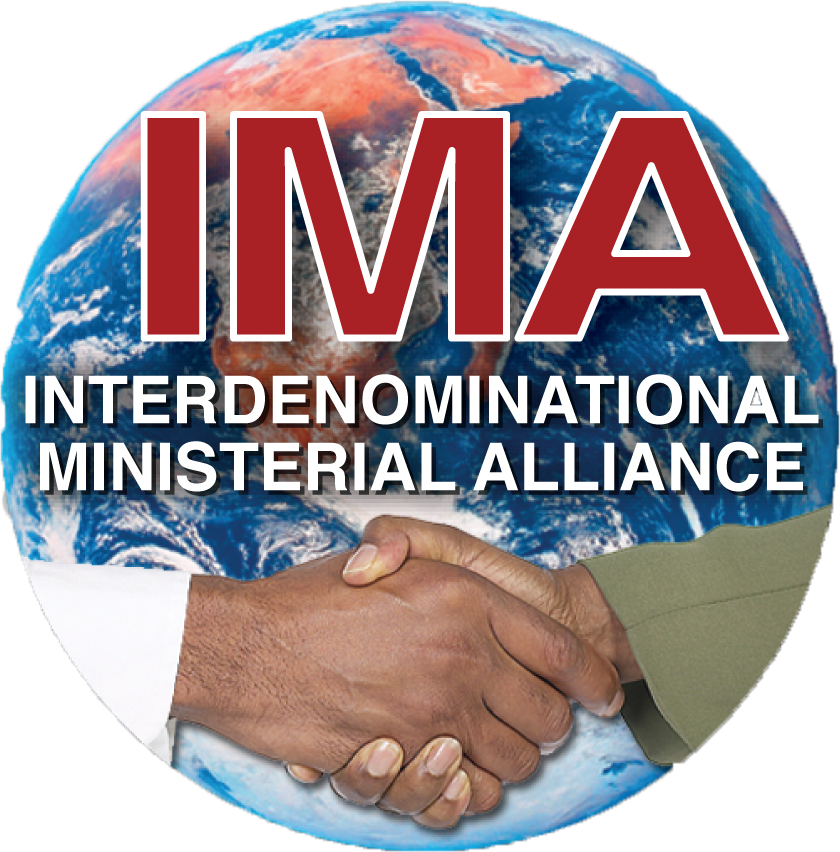 The I.M.A. of Tucson and Vicinity is a cutting edge ministry united and equipped to serve in the 21st century.

The vision of the S.D.A. is to unite all like-minded churches in the Southern District for the advancement of the Kingdom of God.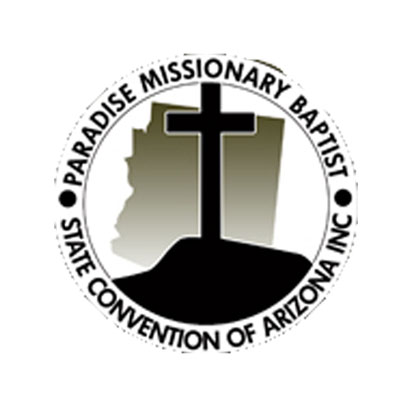 The Paradise Missionary Baptist State Convention of Arizona is part of the National Baptist Convention USA.

The National Baptist Convention, USA, Inc. is the nation's oldest and largest African-American religious convention.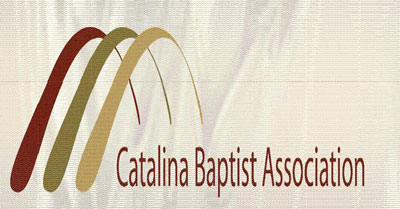 The Catalina Baptist Association is a network of Southern Baptist churches in Southern Arizona's Pima and Santa Cruz Counties.
Rising Star has partnered with the Boys and Girls Clubs of Tucson: Holmes-Tuttle Clubhouse. Our K.I.D.S. Church is held there every Sunday morning, along with other special activities, events and programs.

Personal Development