Office Volunteer
Purpose An Office Volunteer is responsible for providing support to the church office ...
more
---
Bus Driver
The Rising Star Transportation Ministry is in need of drivers to pick-up members, guests and ...
more
---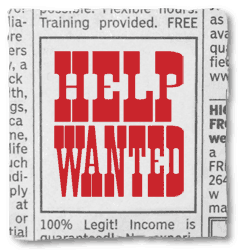 Are you a member of "Rising Star?"
Have you completed "New Member Training?"
If you answered "YES" to all two of these questions and are NOT currently involved in ministry, then get involved today! We're always looking for volunteers to work in the church office during the week, or dedicated soldiers to work in a ministry. Call the church office at 520-791-3068 or apply for a position today!